Our community needs us now more than ever. Directions for Living exists first and foremost to serve some of our most vulnerable populations and it is critically important that the life-saving services we provide to children, families, and individuals – including the elderly and the homeless – continue with as little disruption as possible. Your gift, of any size, will be transformative to the children, families, and individuals struggling in our community.
TOGETHER, WE CAN DO SO MUCH MORE
Thank you for supporting Directions for Living.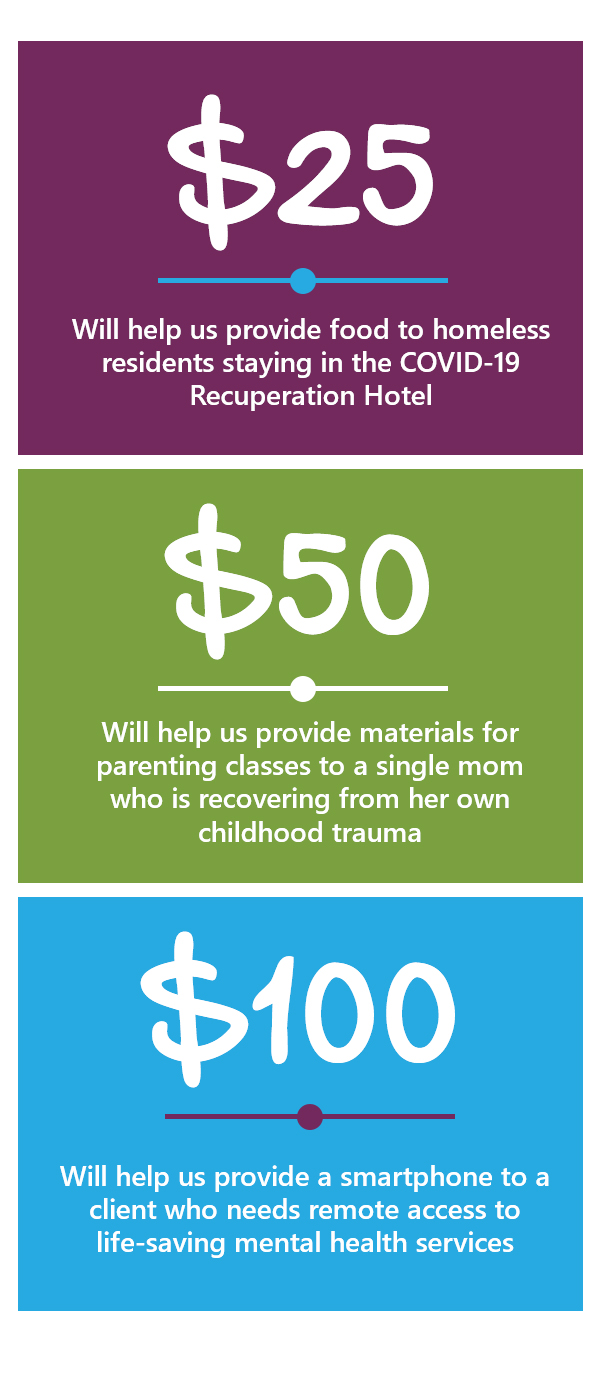 Questions about your donation?
Contact Info
Lisa Alchin
Grant Writer II & Donor Relations Manager
[email protected]
(727) 463-6371
More Ways to Give Back
Here are more ways we could use your help!

You can now donate your unwanted or partially used gift cards to benefit Directions for Living! Choose from thousands of stores, restaurants, and other merchants that you have gift cards for to donate your balance directly to us.
A COPY OF THE OFFICIAL REGISTRATION AND FINANCIAL INFORMATION MAY BE OBTAINED FROM THE DIVISION OF CONSUMER SERVICES BY CALLING TOLL-FREE (800-435- 7352) WITHIN THE STATE.   REGISTRATION DOES NOT IMPLY ENDORSEMENT, APPROVAL, OR RECOMMENDATION BY THE STATE.