Our community needs us now more than ever. Directions for Living exists first and foremost to serve some of our most vulnerable populations and it is critically important that the life-saving services we provide to children, families, and individuals – including the elderly and the homeless – continue with as little disruption as possible. Your gift, of any size, will be transformative to the children, families, and individuals struggling in our community.
Adopt a Family for the Holidays!
Many of our families have a hard time making the holidays special for their children, and it's been another tough year for a lot of them. We need your help bringing the holiday magic to life for these sweet kids!
We are excited to announce that we're bringing back DFL's Holiday Adopt-a-Family program. This program identifies children and families we serve who could use some help granting their holiday wishes.
Check out our Adopt-a-Family page, filled with wish lists that came straight from the kids themselves! https://directionsforliving.org/adopt-a-family/
TOGETHER, WE CAN DO SO MUCH MORE
Thank you for supporting Directions for Living.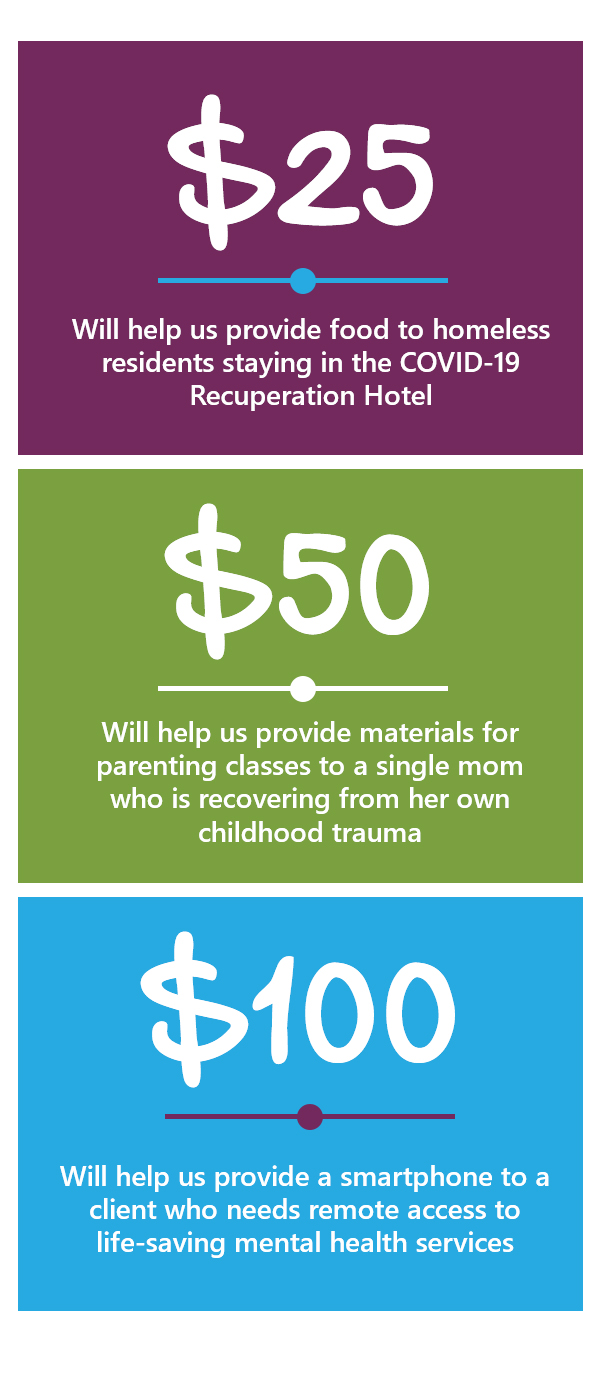 Questions about your donation?
Contact Info
Lisa Alchin
Grant Writer II & Donor Relations Manager
[email protected]
(727) 463-6371
More Ways to Give Back
Here are more ways we could use your help!

You can now donate your unwanted or partially used gift cards to benefit Directions for Living! Choose from thousands of stores, restaurants, and other merchants that you have gift cards for to donate your balance directly to us.
AmazonSmile, which allows shoppers to donate 0.5% of their purchase price to a charity of their choice, is now available on the Amazon app! AmazonSmile is an easy way to support DFL while shopping for items that you were already planning on purchasing.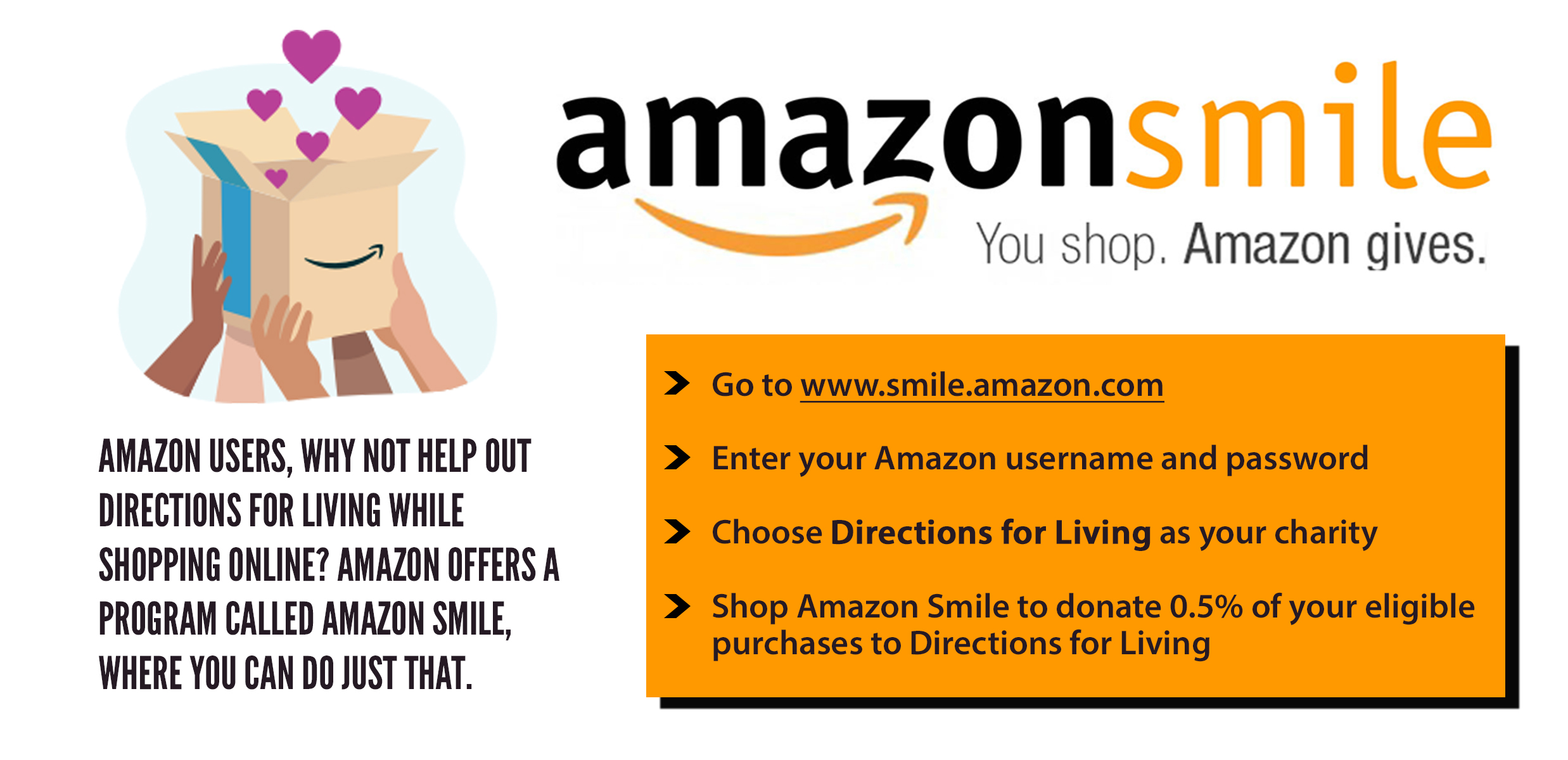 A COPY OF THE OFFICIAL REGISTRATION AND FINANCIAL INFORMATION MAY BE OBTAINED FROM THE DIVISION OF CONSUMER SERVICES BY CALLING TOLL-FREE (800-435- 7352) WITHIN THE STATE.   REGISTRATION DOES NOT IMPLY ENDORSEMENT, APPROVAL, OR RECOMMENDATION BY THE STATE.